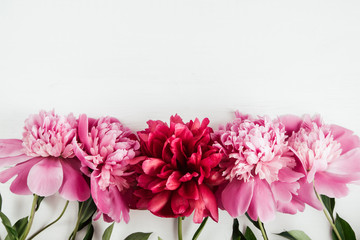 "Our health is the sum of our relationship with the environment – what we eat, drink, absorb, think, breathe, put on our skin, and how and where we live."  – Palmer Kippola
Better Beauty
Safe and effective skin care products are an essential component to my wellness journey. According to Environmental Working Group, on an average day, a woman uses 12 personal care products containing 168 unique ingredients, possibly exposing herself to all of the top seven carcinogenic impurities common to personal care product ingredients. Exposure to these toxins adds up, potentially causing a host of health concerns. Those with an autoimmune disease are even more susceptible to harm from toxins.
You deserve better. 
Beautycounter offers high-performance, luxurious skincare and beauty products which are free from over 1500 known questionable or harmful chemicals.  The United States has not passed a major federal law to regulate the safety of ingredients used in personal care products since 1938. It's perfectly legal for companies to use harmful ingredients in the products we use on our skin every single day.
Beautycounter's founder Gregg Renfrew explains her mission by saying, "We believe that products can be beautiful, effective, AND safe. The products we create and sell meet incredibly rigorous standards. First, they have to perform. Next, they have to pass our ingredient screening process; and finally, they must meet your personal standards and be as good or better than the brands you already love. That's why, to date, we've already sold more than 2 million products. We believe no other company in the industry is delivering on both performance and safety to the extent that we are."
It's time for a change. 
Beautycounter aims for a higher standard, with the mission to get safer products into the hands of everyone. I wholeheartedly support this mission, and would love to help you make the switch to safer beauty practices with Beautycounter! Visit My Skincare Routine post to read more on how my favorite products have benefited my skin!
Better ingredients. Better skincare. Better beauty.