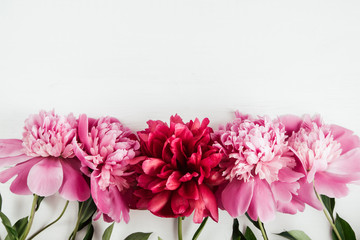 "Our health is the sum of our relationship with the environment – what we eat, drink, absorb, think, breathe, put on our skin, and how and where we live."  

– Palmer Kippola
Are the products in your makeup bag conducive to your health or do they include chemicals that may cause health concerns? You may be surprised to hear that  carcinogens and hormone-disrupting chemicals are commonly found in everyday makeup and beauty products.
Better Beauty
Safe and effective personal care products are essential to your wellness journey.
Removing the toxins from not only my food and home, but also in my beauty products has greatly reduced my toxic load. This is HUGE for proper thyroid function and autoimmune recovery.
According to Environmental Working Group, on an average day, a woman uses 12 personal care products containing 168 unique ingredients, possibly exposing herself to all of the top seven carcinogenic impurities common to personal care product ingredients.
You deserve better. 
I have found a company that offers high-performance, luxurious skin and beauty products which are free from over 1500 known questionable or harmful chemicals that are currently unregulated in America.
It's time for a change. 
I have partnered with Beautycounter, who aims for a higher standard. Their mission? To get safer products into the hands of everyone. I wholeheartedly support this mission, and would love to help you make the switch to safer beauty practices!
Better ingredients. Better skincare. Better beauty.